DAHCOR develops high quality racket sports equipment, for demanding players who look for their identity on their gear.
Our range of products is so multifaceted that it can accommodate every type of player.
Regardless of which features take center stage during play time, DAHCOR has the perfect material for every requirement and every level.
From heavy-duty training rackets to demanding professional strings, we offer a broad spectrum of products to players use on court.
B.Y.O. - BUILD YOUR OWN RACKET
BUILD YOUR OWN
TENNIS RACKET
We want you to be a great player, so we've developed a unique set of tools to accomplish that. The first tool is the B.Y.O. (Build Your Own) System, a bespoke product engineering & design system unlike anything else in the racket sports business.
Alone by yourself, or using an online step by step assistant, or together, you and our expert staff will use it to create the second tool: Frame DNA - one or more rackets tailored to your own strength, weight, skill and goals.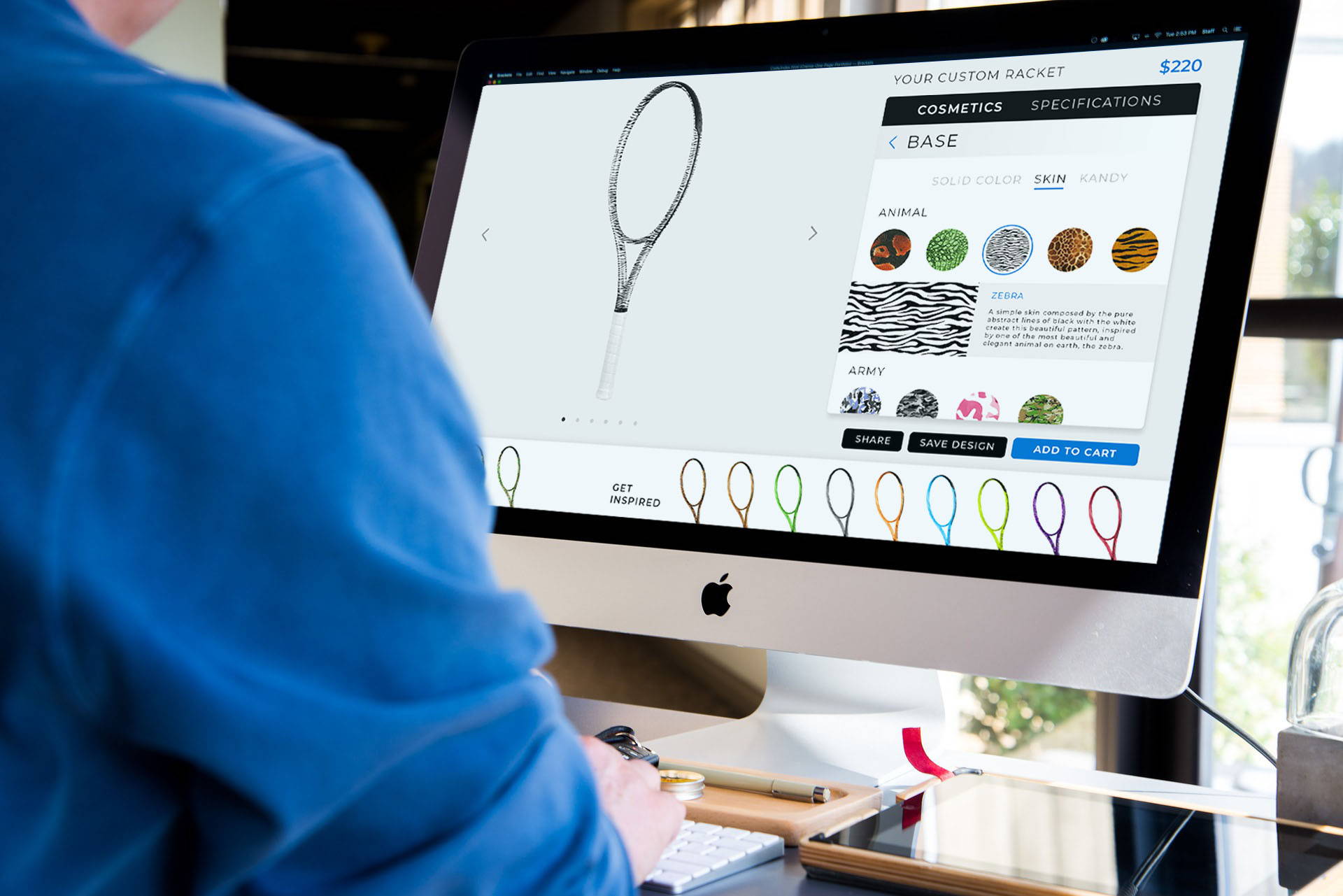 MOD LEGENDS | AMBASSADORS | DISTRIBUTORS | ALLIANCES
"We believe in building this Brand with likeminded people that share our direction and attitude, one for all, all for one; the Mod Legends! Players, Coaches, Stringers, Clubs, or any other Tennis identity, We count on You to become one of the greatest racket sports brands... Ever!"