Once manufacture is complete the string is refined with a layer of a special wax. This layer simplifies stringing the racket and significantly extends the life of the string itself by reducing wear. You can feel it when you carefully touch our strings.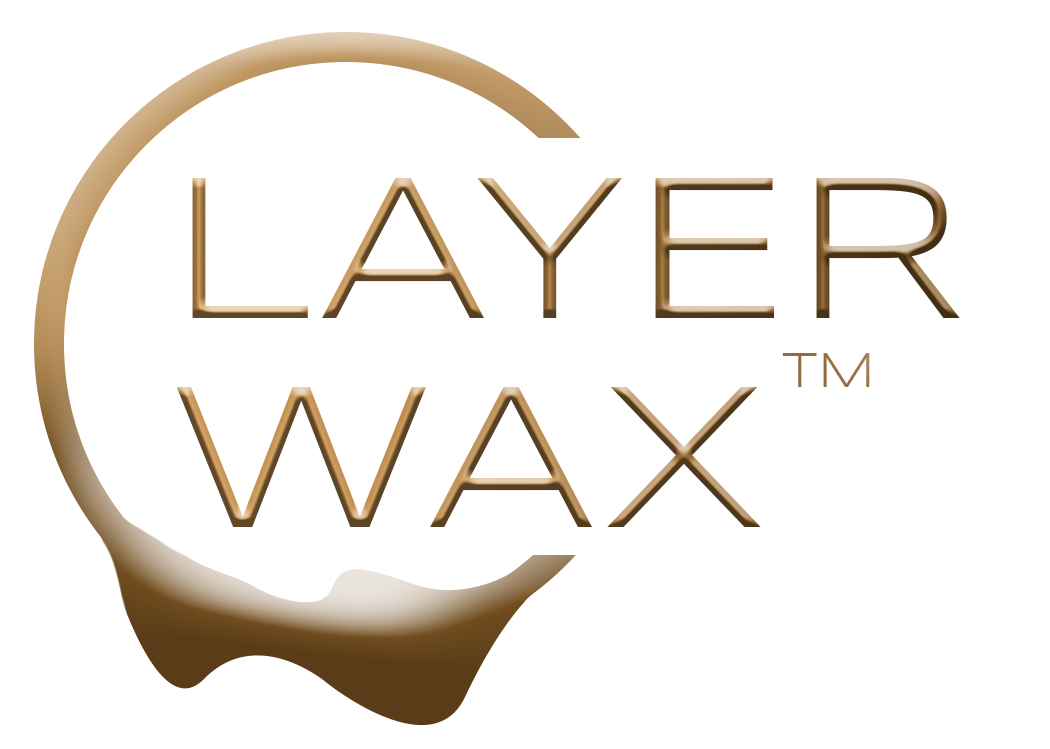 Pre-stretching the string core or the entire string reduces the loss of tension to a minimum. At the same time allows for lower tension weights, providing high control along with greater comfort.

Poly Ribbons are flat tapes made of Polypropylene and Polyamide, twisted in several thick layers so that they overlap and become diametrically opposed, simulating the structure of a natural gut string.