This technology refers to a thermal after-treatment consisting of specific heating processes that are applied to the string. The heating evens out any irregularities and also eliminates internal stresses. The results are pliable and uniformly elastic strings.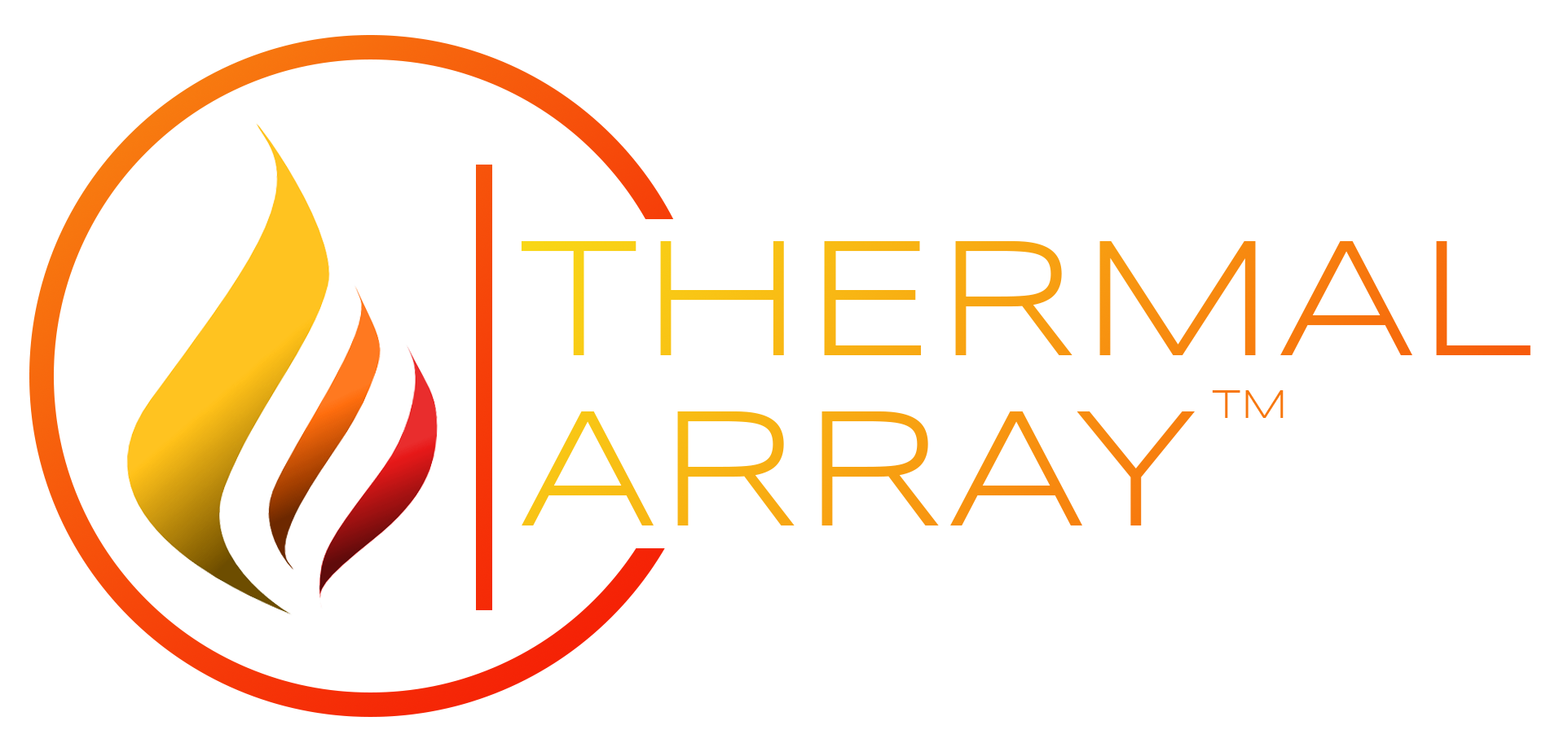 This technology enables the molecule chains of a monofilament string to contract again, resulting in minimal tension loss and increased stability of playing properties, as well as increased arm protection, so that you can play for longer time with quality and health.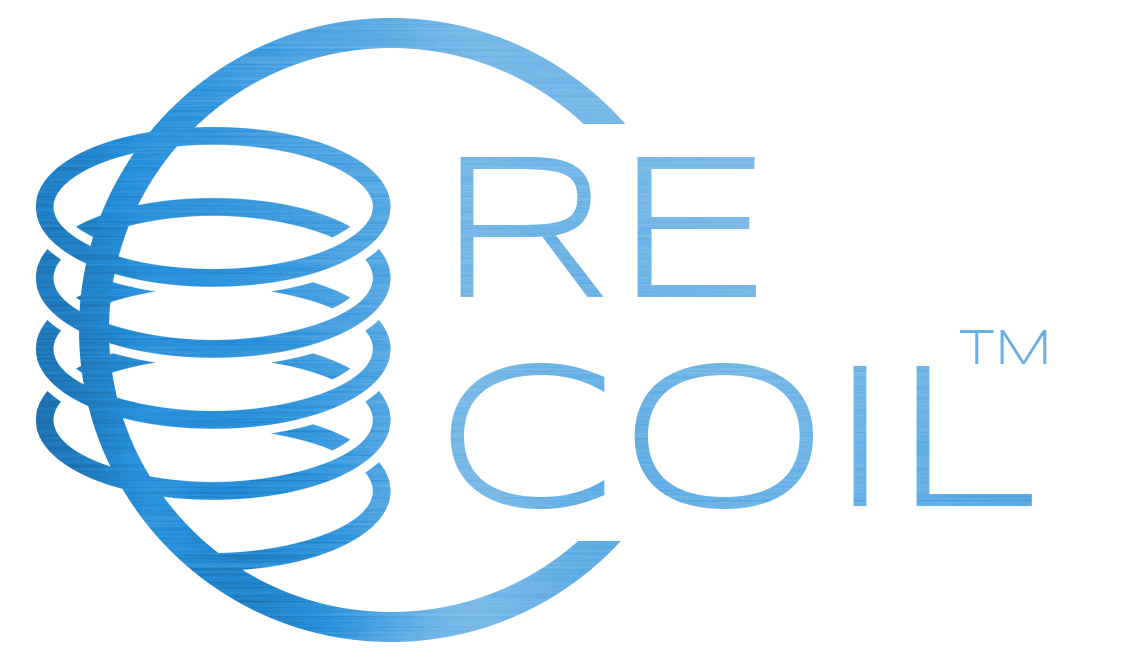 Once manufacture is complete the string is refined with a layer of a special wax. This layer simplifies stringing the racket and significantly extends the life of the string itself by reducing wear. You can feel it when you carefully touch our strings.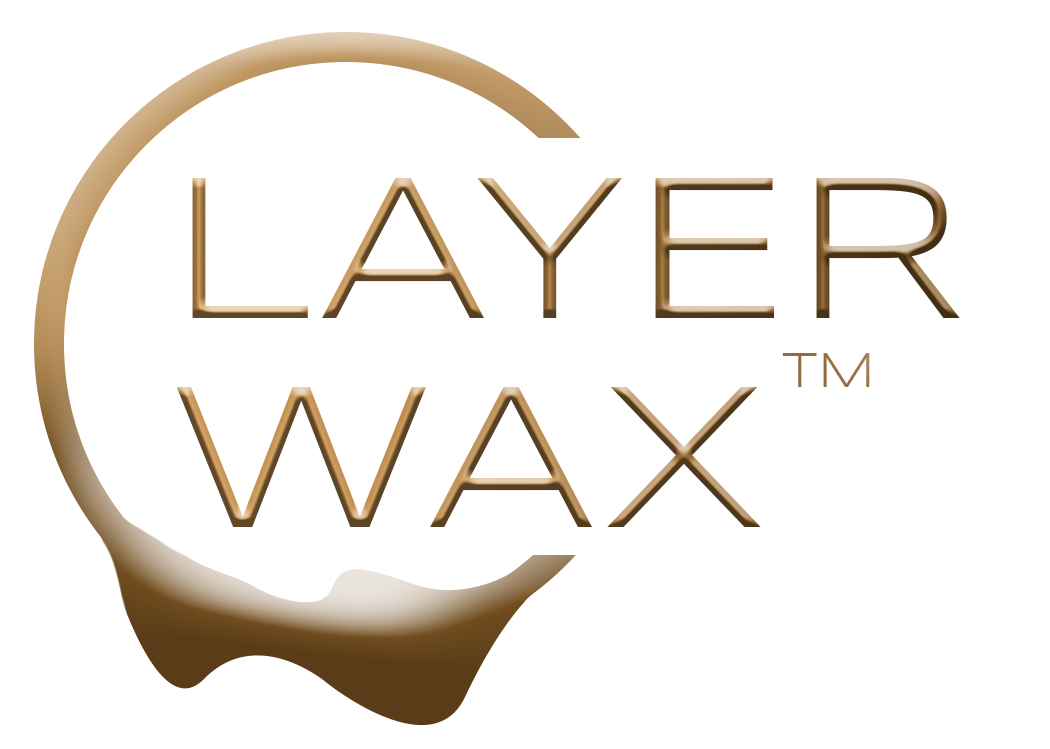 With this technology string movement is limited, optimizing the spin potential thanks to the snap back-effect, increasing also durability.