This technology refers to a thermal after-treatment consisting of specific heating processes that are applied to the string. The heating evens out any irregularities and also eliminates internal stresses. The results are pliable and uniformly elastic strings.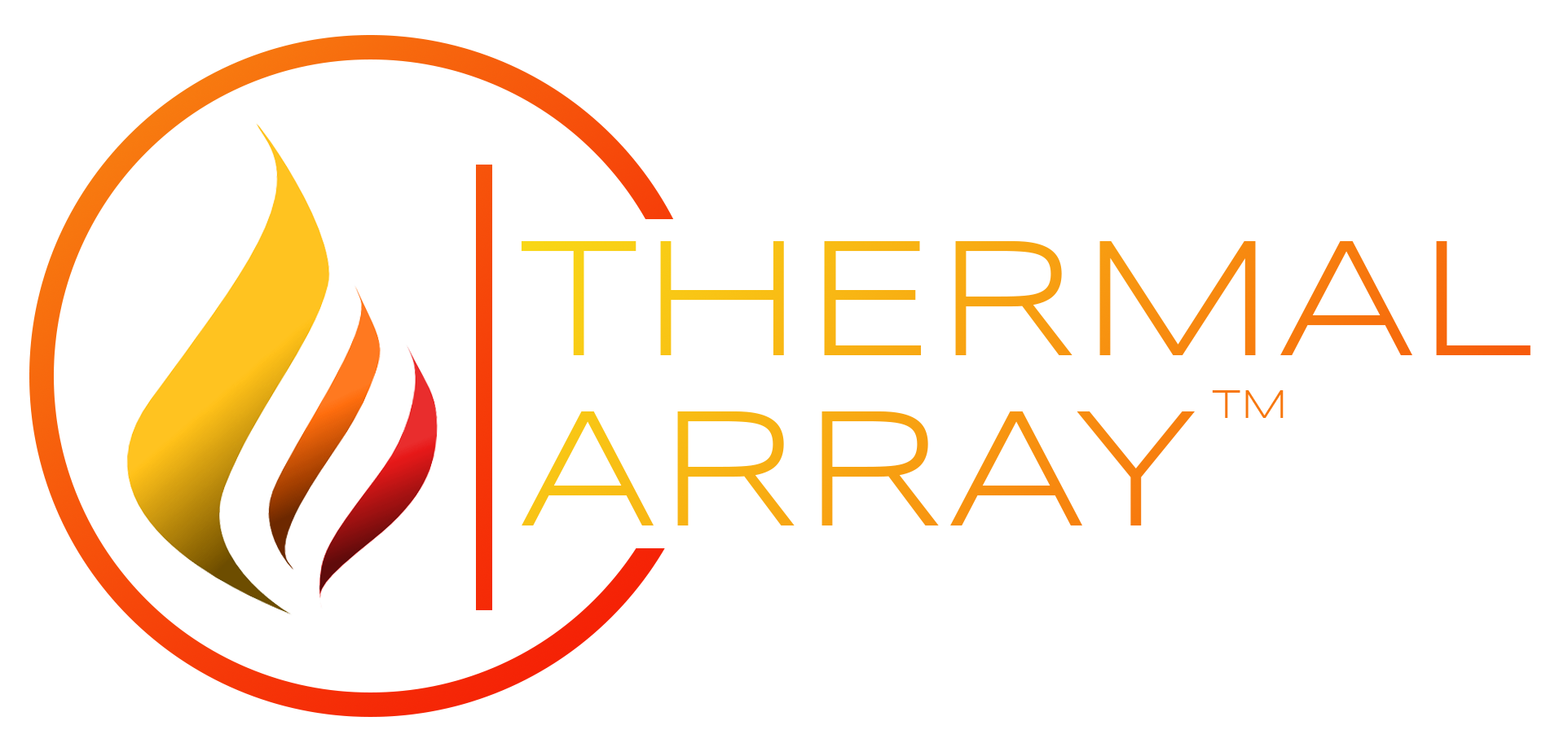 Once manufacture is complete the string is refined with a layer of a special wax. This layer simplifies stringing the racket and significantly extends the life of the string itself by reducing wear. You can feel it when you carefully touch our strings.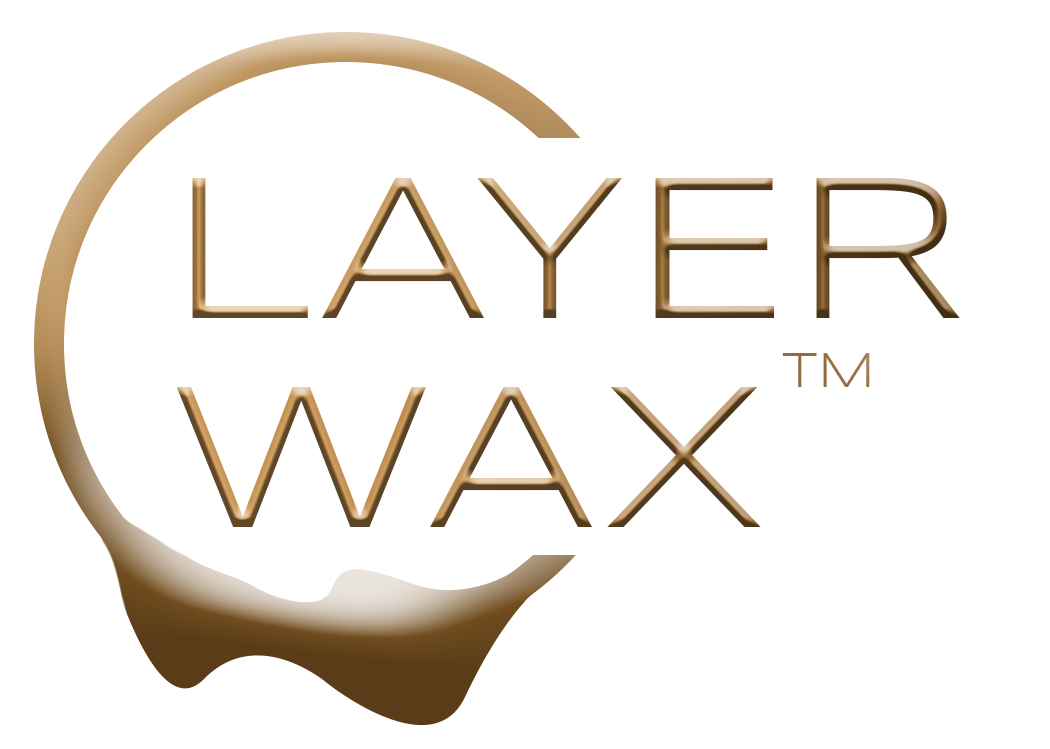 With this technology string movement is limited, optimizing the spin potential thanks to the snap back-effect, increasing also durability.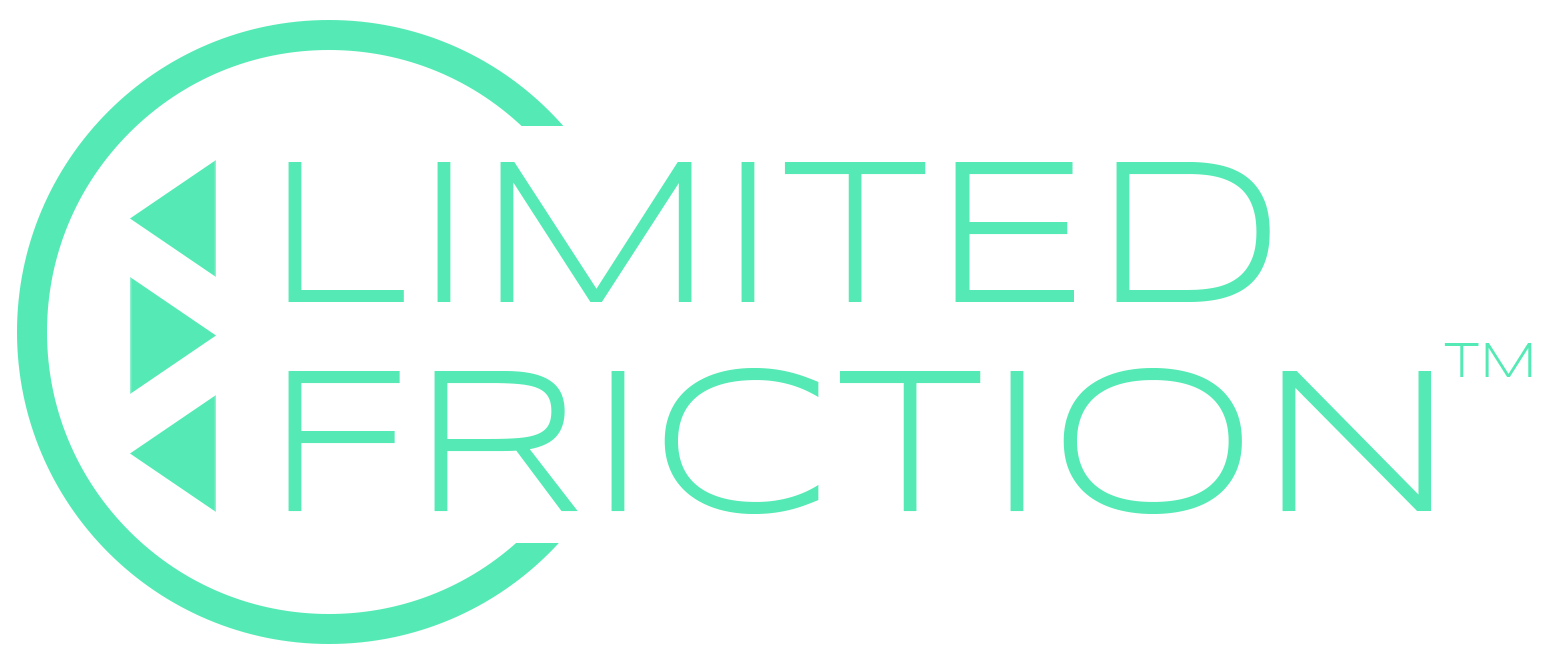 Pre-stretching the string core or the entire string reduces the loss of tension to a minimum. At the same time allows for lower tension weights, providing high control along with greater comfort.


You're supporting many social causes.
Never worry about quality.
Our products speak for themselves.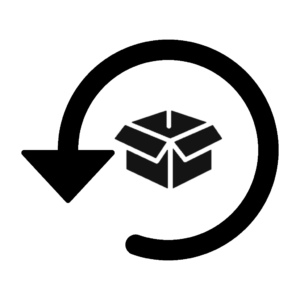 Changed your mind? No problem.