THE PERFECT MATCH FOR EVERY PLAYER
THE PERFECT MATCH FOR EVERY PLAYER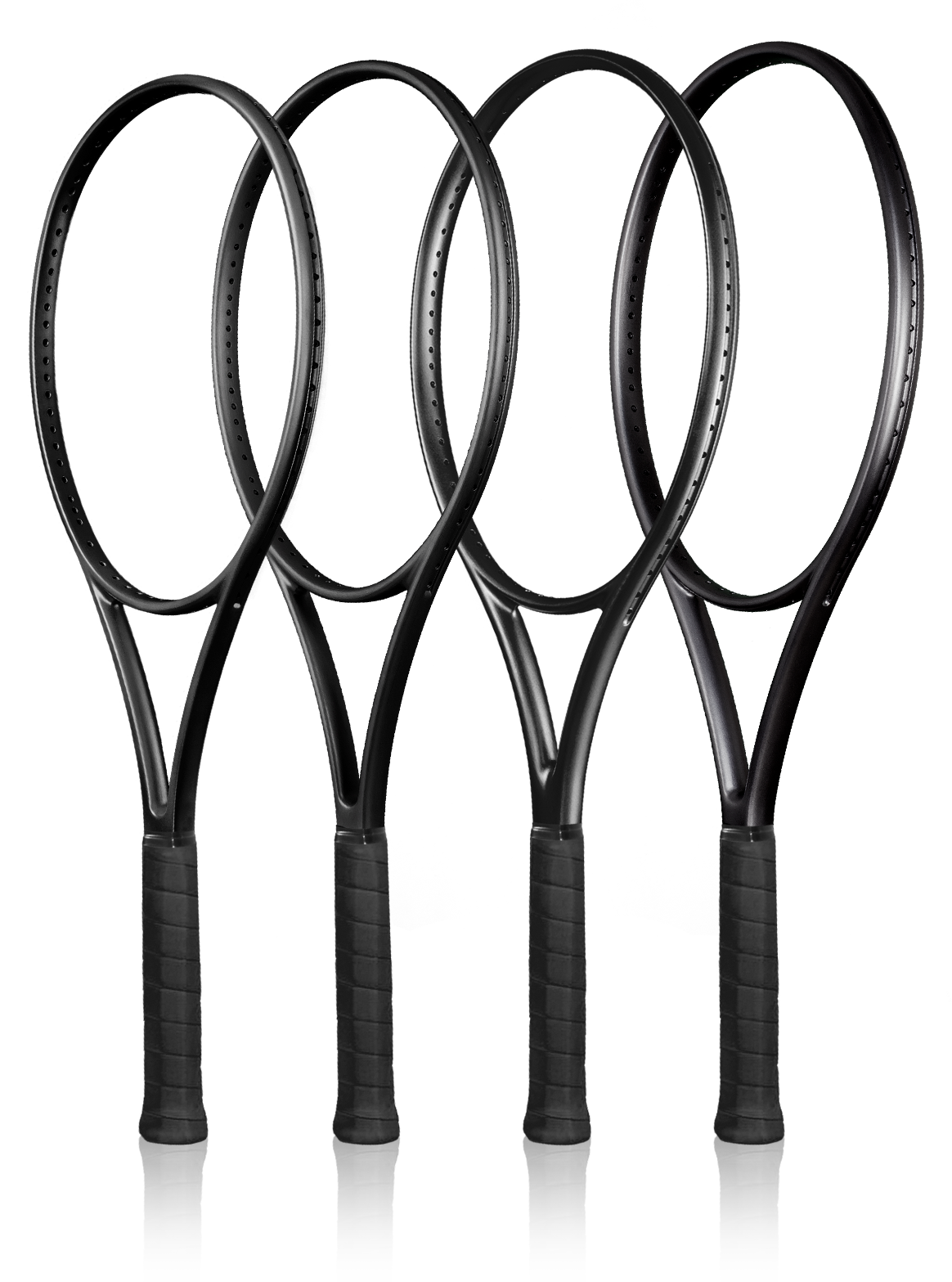 Most of tennis players adjust their game to the specifications of their own racket, making significant changes to their swing patterns and shot selection, as a result of playing without the right racket for them.

With DAHCOR, those days are over! After a really long time of researching and development, we produce rackets that fit every requirement and every level of play.
With our Engineers' guidance to an optimal frame set-up, you'll be able to enjoy the game with your own racket, crafted in Portugal exclusively for you, and… let's just say, your best days of tennis are ahead of you.
We have developed a questionnaire for you to give us the insight we need, in order to best advice you on the most suitable racket for your characteristics and playing style.
After you completed it, your answers will be thoroughly analyzed by our experts, and we will contact you as soon as we've reached our conclusions.
Answer the questionnaire bellow and get first-hand access to in-Development Frames (if those are the best suited for you) and Exclusive Designs!

At DAHCOR, we will not rest until you play your best!