With a manufacturing heritage similar to luxury production powerhouses like France and Italy, 'Made in Portugal' is on the rise.
In the 1990s, Portugal was considered the 'China of Europe,' with a manufacturing Industry featuring low prices, lower quality and mass production, mainly targeting European markets.
In the beginning of this century Portugal joined the Euro, which led to a significantly increase in labour costs, while globalization rapidly accelerated and Asian factories quickly took over the market segment Portugal had been working too.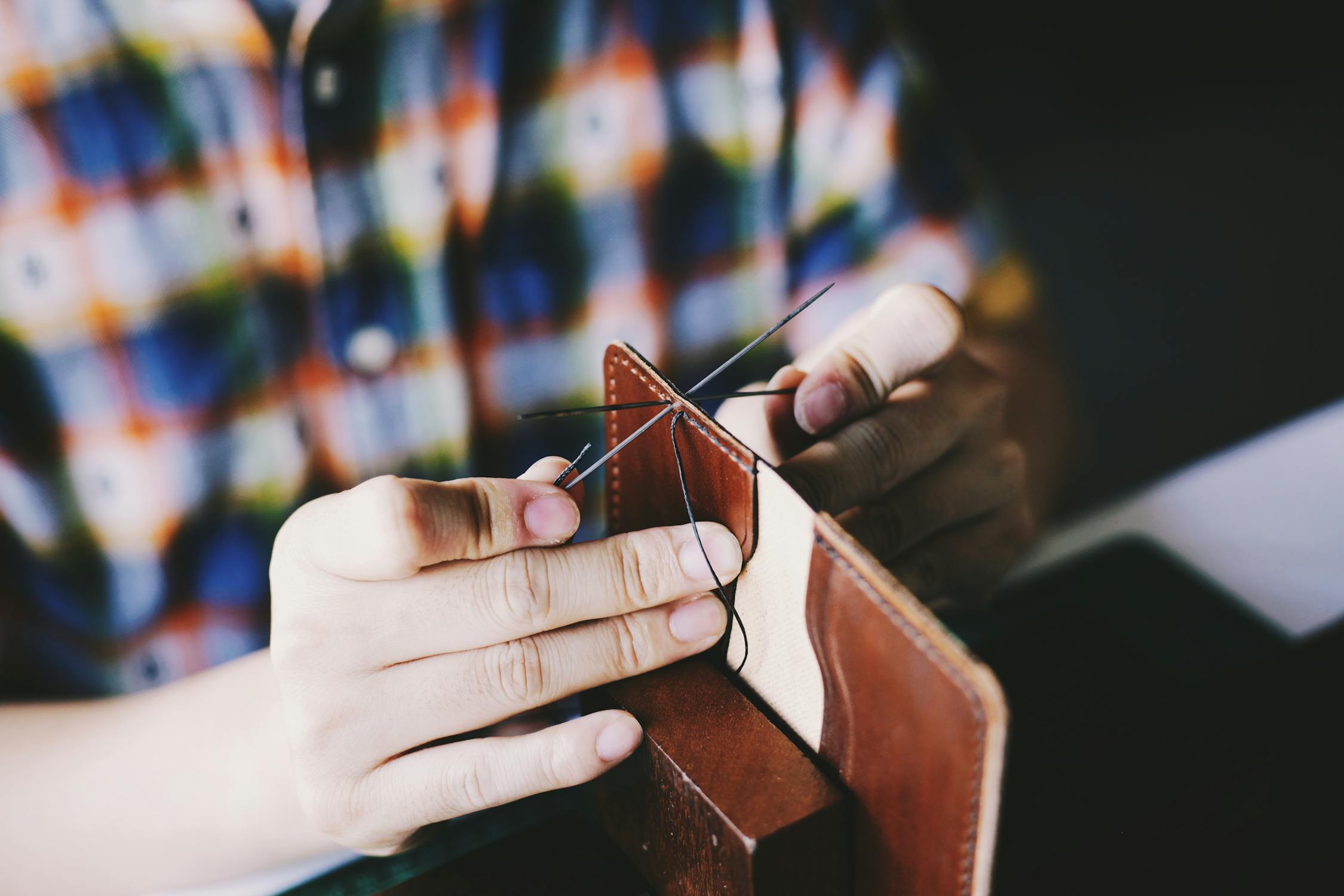 The result was a period of transition with low quality producers going out of business and being replaced by fast growing high-end factories.

Today, Portuguese manufacturing industry is known worldwide not only for the quality of their fabrics but also for the excellence of their service.

In contrast to the big cheap producers in Asia, Portuguese suppliers have the ability to deliver small series and can respond to changes during the production process, while simultaneously producing a variety of complex designs.
The innovation process within the Portuguese manufacturers is a continuous effort to conciliate the tradition and know-how accumulated over generations with the most modern technology, flexibility, and top-level design.
Portugal's focus on quality and extremely skilled craftsmen has attracted some big industry names, including many major luxury brands, such as Armani, Versace, Dolce & Gabbana, Parfois or Hugo Boss.