DESIGNED FOR COMPANIES | TENNIS CLUBS | PROSHOPS
DESIGNED FOR
COMPANIES | TENNIS CLUBS | PROSHOPS
If you work in the tennis industry and you know the ins and outs of it, and if you believe in DAHCOR's success and what we stand for, this program is for you.
We are looking for companies to join our mission to become a major global player in the racket's sports industry.

We believe that a strong bond between the distributors and the brand is key to the success of our growth strategy, so we will work side by side in every step of the way in an innovative project.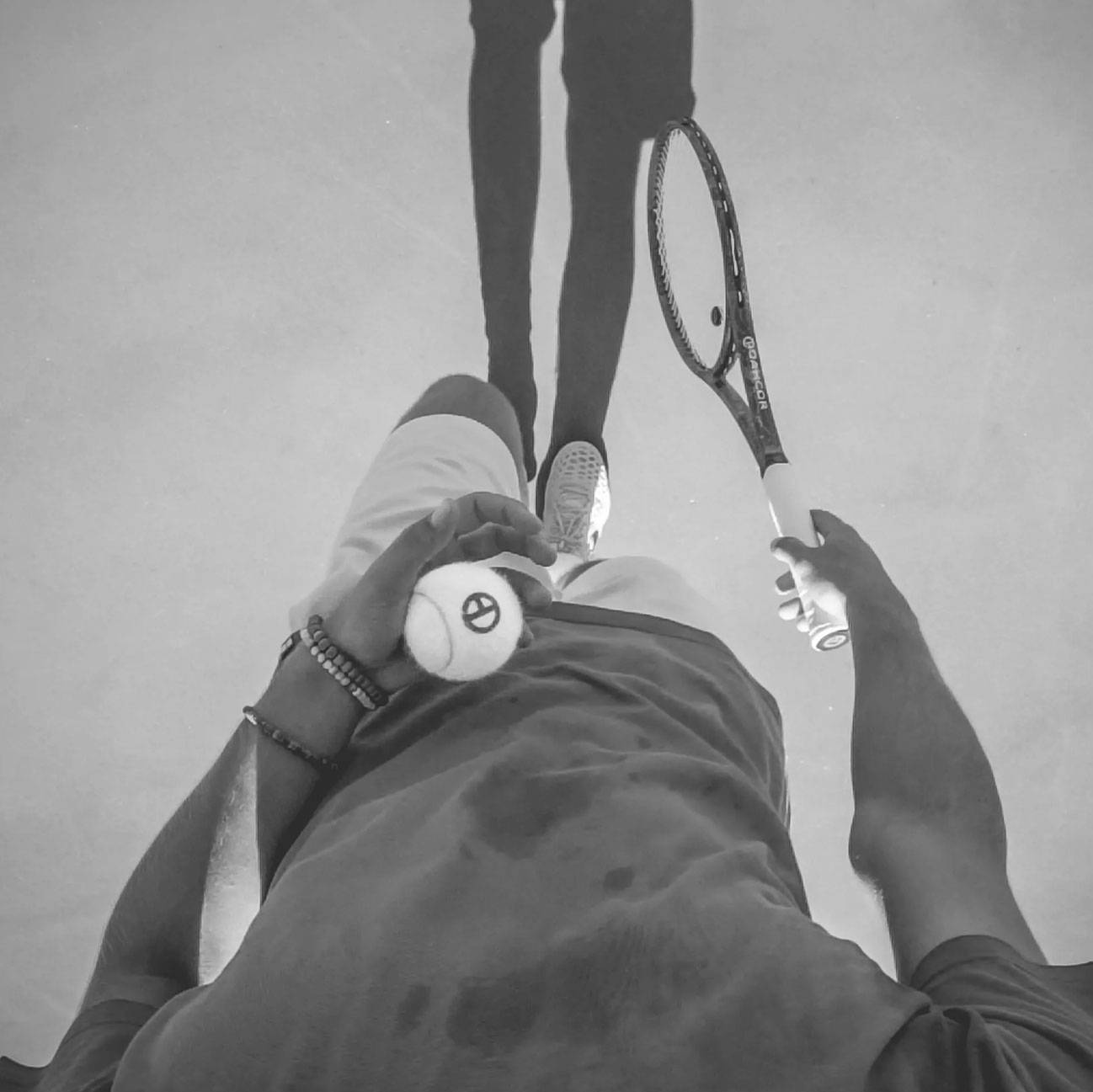 - Be part of a team with the total focus on transforming the tennis industry through technology and innovation

- Work closely with a multidisciplinary management team with a clear sense of mission, long-term focus and committed to DAHCOR cultural values, led by a visionary founder with a unique combination of knowledge and passion for the tennis industry
- Be part of a worldwide network along with racket sports experts and opinion makers who influence their respective communities
- Be part of a project where innovation is part of our daily lives and work alongside a highly professional team of creatives, and together, we will ensure that the brand will always be one step further innovation wise
- Access to DAHCOR's modern and innovated layouts and designs of its different online platforms that encompass the sophistication and identification of the DAHCOR Brand's DNA
- Be part of a business that offers customer value added features to build a real interactive client community
- Be part of a close, strong and transparent distribution chain. Your success is our success, and together we will make DAHCOR bloom