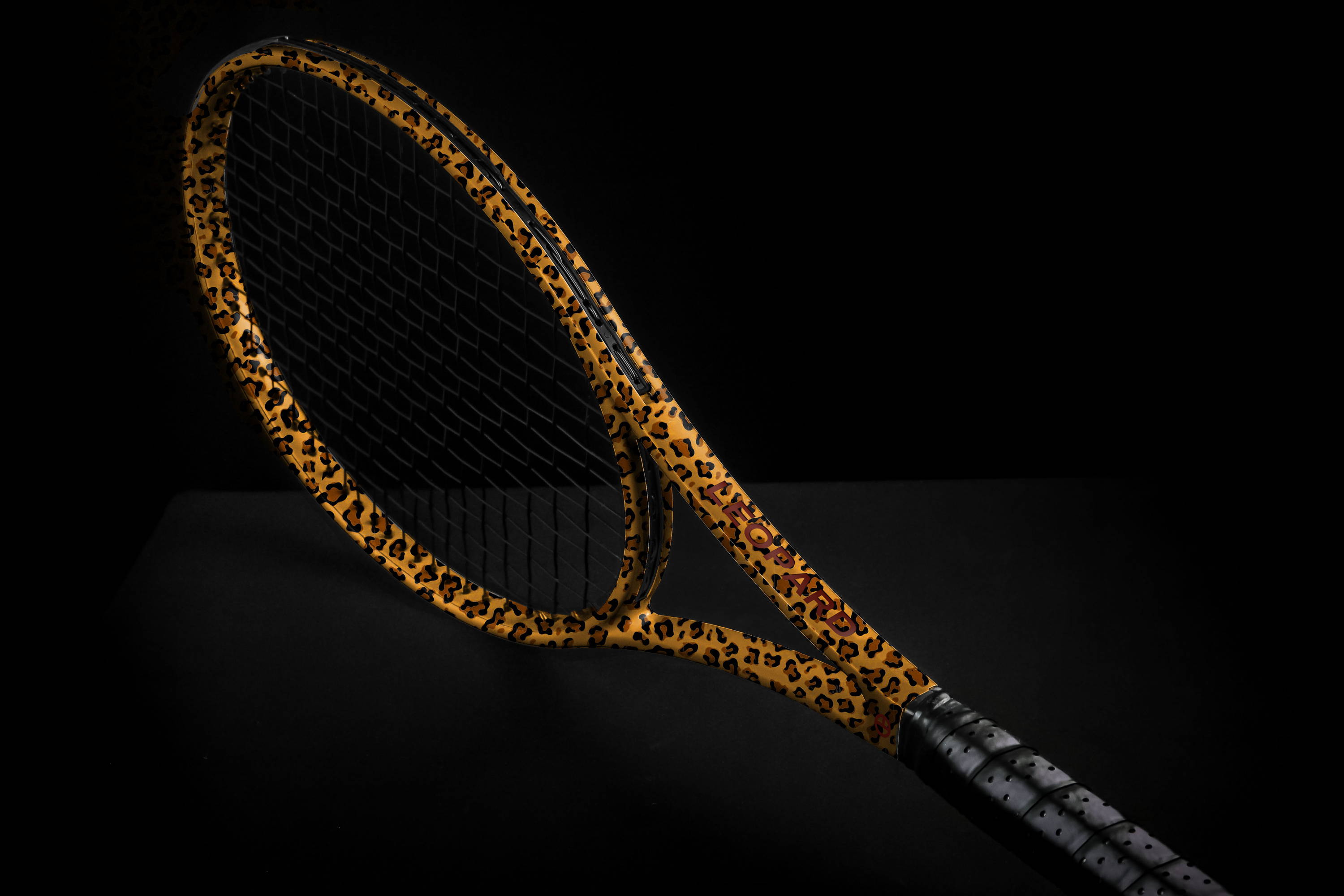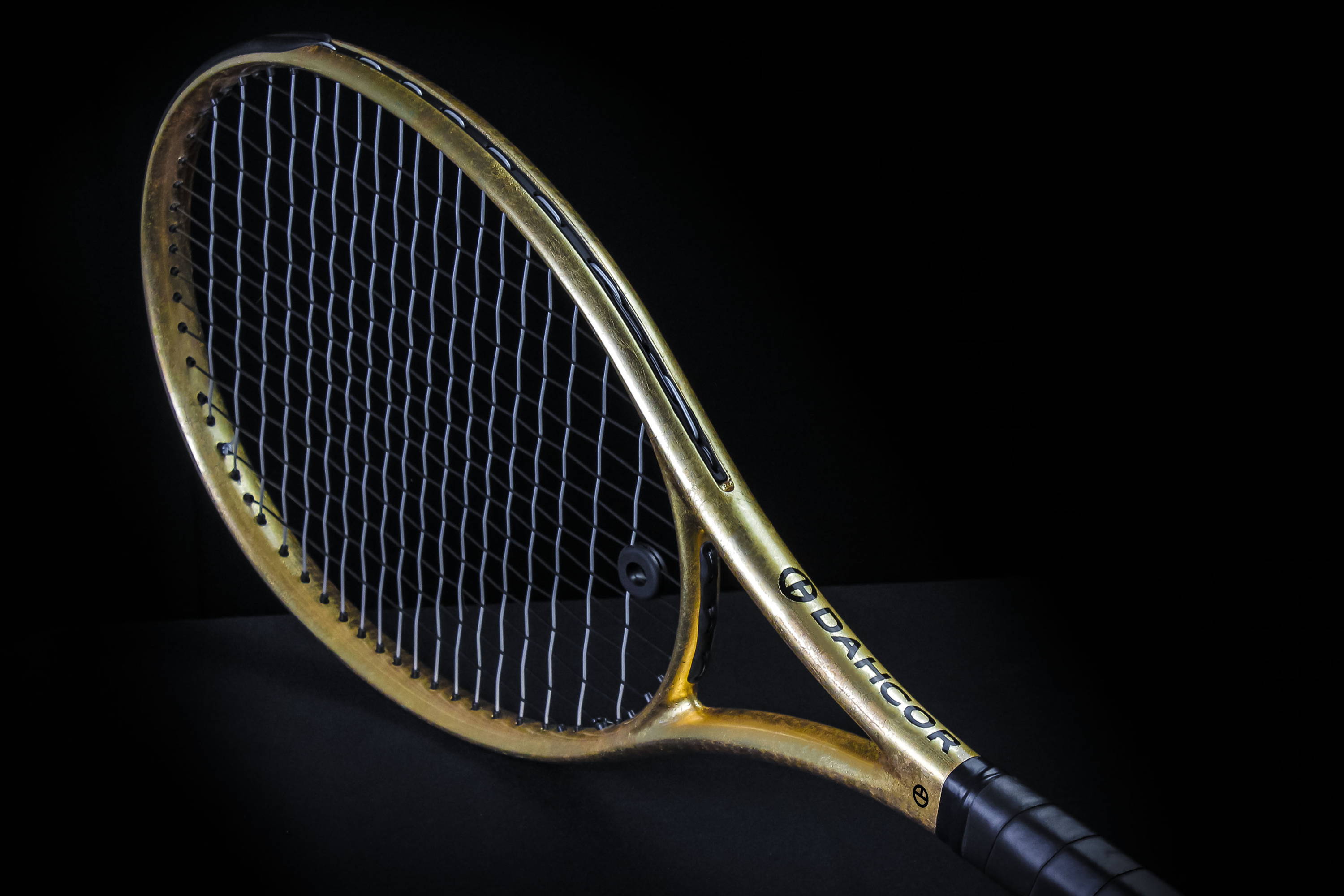 1500€ LIMITED TO 100 UNITS
Specially designed for those who like to stand out on and off court, the Golden Racket will certainly be a great asset for you.
Don't be mistaken by the 24K Gold you see on the outside, just like all our rackets, this one is also made from 100% carbon fiber and totally up to every challenge on court.

1000€ LIMITED TO 250 UNITS
We combined the look of the carbon fiber that everyone loves with the luxurious essence of the 24K Gold, crafted to perfectly fill the head and the throat of this magnificent racket.
Oh... Did you notice that the carbon is also black and gold?
DAHCOR wants to engage and empower players of all levels to become active participants in the racket production process, through a unique level of personalization that until now, only world-class players had access to! Instead of choosing a racket based on the design, which often ends up being a racket that is simply not adequate to your game, DAHCOR offers you the process backward: first, you choose the frame that suits perfectly your game and then you select the design.
Whether you know a lot or nothing about racket engineering and design, we will guide you to the perfect blend of shape, patterns, colours, materials and technical specifications, to give you all the parameters you need to play your best game.
DAHCOR's high tech composite materials have the combined advantage of lightweight and stiffness provided by carbon fibres' unique quality, and the impact strength with high tension. These advantages give the rackets high rigidity and strength, a bigger sweet spot and reduced weight, resulting in more Power, Control, Comfort & Maneuverability.
DAHCOR's design and manufacturing process blends 21st-century technology with old-world craftsmanship, making our tennis rackets full of life, colour, and personality.