$1500 LIMITED TO 100 UNITS
Especially conceived for those who love to stand out inside and outside the court, the Golden Racket will surely be an asset for you.
Don't be mistaken by the 24K Gold you see on the outside, just like all our rackets, this one is also made from 100% carbon fiber and totally up to every challenge on court.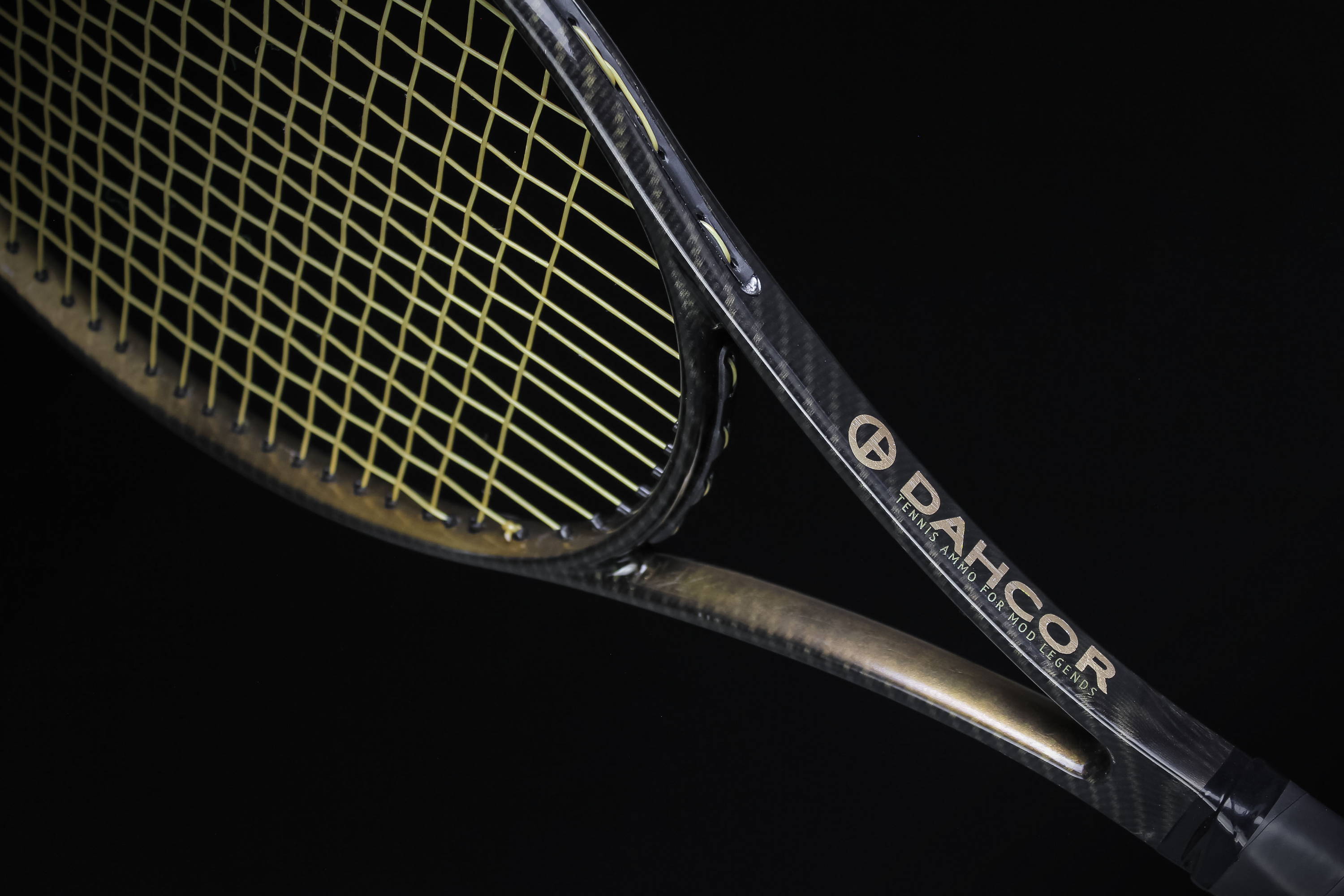 $1000 LIMITED TO 250 UNITS
We have combined the Carbon fiber look that everyone loves with the luxury essence of 24K Gold, crafted to fill perfectly both the head and throat interior of this magnificent racket.
Oh... Did you notice that the carbon is also black and golden?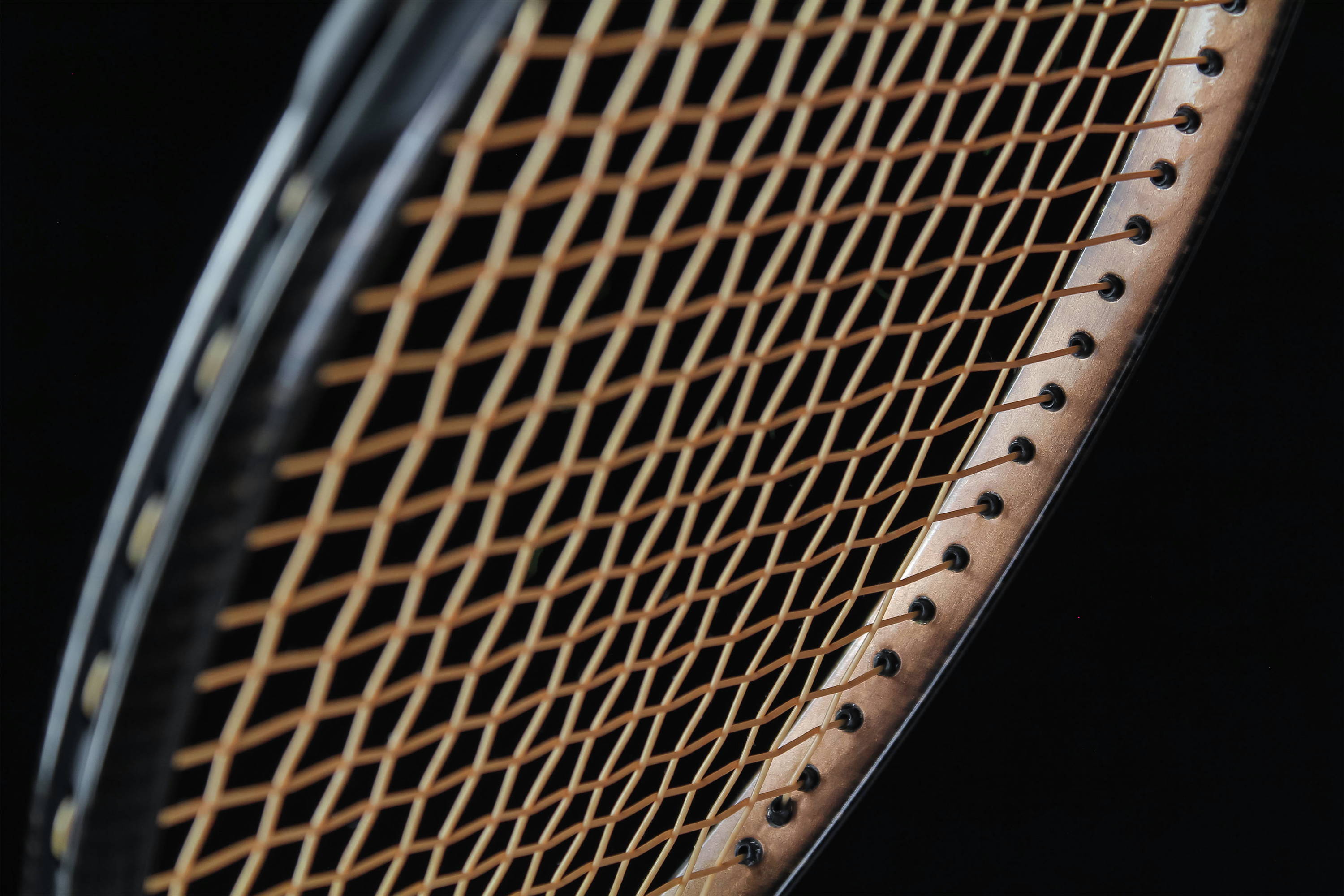 $500 LIMITED TO 500 UNITS
Durability, resistance to corrosion, flexibility and easy handling are some of the common characteristics of copper and it happens that we can also find them in our rackets, so it seemed logical for us to find a way to bond this gorgeous and unique precious metal with our rackets.

DAHCOR's high tech composite materials have the combined advantage of lightweight and stiffness provided by carbon fiber's unique quality, and the impact strength with high tension. These advantages give the rackets high rigidity and strength, a bigger sweet spot and reduced weight, giving the racket more Power, Control, Comfort & Maneuverability.
For many people a standard racket is not adequate to play the tennis they want to, because there is simply no right combination of specs available to them. So DAHCOR wants to engage and empower players of all levels to become active participants in the racket production process, with an unique level of personalization that until now, only world-class players had access to. Defining a custom frame, means DAHCOR clients get all the parameters they need to play the best game, creating their own rackets starting from the 4 frames available. After the technical racket that meets the player's needs is chosen, the client selects the frame from the existing range, using DAHCOR step-by-step B.Y.O. Logic system, and then opts between various choices of cosmetics from 24K Gold, Wood, Copper, skins or even Camouflage designs. Then racket's weight, balance, grip size, grip type (all-leather or synthetic Comfort), string type and tension.
To top it all off, customers can have their own autograph version with the name chosen for the model, their miniature caricature, signature, and their country's flag.